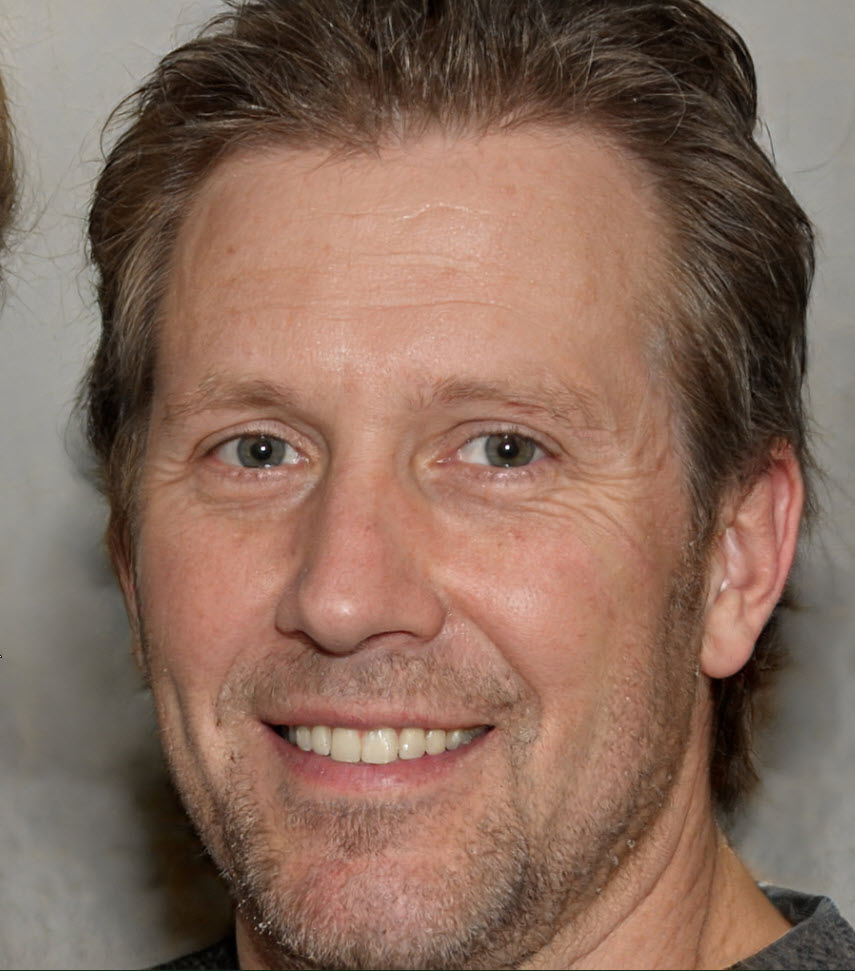 Hi, there! My name is John Peterson, and I am a part-time truck details supplier. I say part-time because I am the co-founder of Peterson Auto Care Center. It was a long time ago when together with my brother Team, we founded a truck service that can repair and replace anything, literary – anything. However, while my brother loved the manual work, I am more proficient in in-depth research and comparison of all possible vehicle parts.
Through the years in business, and that would be over 30 years, we have grown, but so did the truck part market. The fact is that I have given a try to almost any brand or provider of the tiniest through the largest truck detail through the years in the industry. I do not view my research as a mere necessity – I can honestly say that I love it!
Think car spark plugs, motor oils, bumpers, and winches – check! Tried all the available options on the market and continue to do so as long as something new appears. What do I intend to do here? The answer is quite simple – I want to help people get more proficient at everything that concerns their vehicle. I will try my best to provide you with the best and the most detailed reviews upon the truck parts from the brands I deem trusted. Of course, I will be the one to test anything and everything that I am going to discuss with you. Besides, in case you have any related questions or worthy comments – you can always share them with me, and I will try to answer all of them informatively.