In 2021, you can get a decent cam for (relatively) cheap, and it will be your best ticket into the past when you get older. As the name suggests, you "stick" the dash camera on the dashboard, and it records your adventures in full HD. Today, I want to help you find the Best Dash Cam for Jeep Wrangler – the most popular and trusted off-roading beast ever. I'm a fan of capturing the most precious highlights myself and know my way around cameras.
I picked three excellent offers from leading brands that are equally reliable, easy to use, and feature-packed. Still, they do have their differences, and I highly recommend paying extra attention to the comparison table (the best features and specs) and the detailed reviews (the pros, the cons, and the expert recommendations). Alright, let's dig in!
Comparison Table – Best Dash Cam for Jeep Wrangler
Product
Product Information
View on Amazon

Editor's Choice

Best Features:
– Compact design, easy installation, and low battery usage
– A generous package with lots of extras
– An affordable purchase with decent value
Video Modes:
Dual [email protected],
Single Front [email protected]
Single Front [email protected]
Front Lens: 155 °
Rear Lens: 126 °
External Memory: Up to 128GB
MicroSD Card (Not Included)

Best Features:
– Captures more of the road thanks to the wider lenses
– Incredible night vision quality for the price
– Backed by an 18-months warranty
Video Modes:
Dual [email protected],
Single Front [email protected]
Single Front [email protected]
Front Lens: 170 °
Rear Lens: 140 °
External Memory: Up to 256GB
MicroSD Card (Not Included)

Best Features:
– Features a 4-inch touchscreen for easy access
– Includes four presets optimized for different situations
– Starts recording when you start the Jeep; stops with ignition off
Video Modes:
Dual [email protected],
Single Front [email protected]
Single Front [email protected]
Front Lens: 155 °
Rear Lens: 155 °
External Memory: Up to 256GB
MicroSD Card (Not Included)
1. VAVA Dual Dash Cam
If you don't want your first dash camera to be very expensive, VAVA's offer might be one to consider. This is a low-budget gadget with a very good value. First of all, it is modest in size, which means you won't have any problem with finding a place for it to "stick". The low-profile design allows it to be hidden away. Secondly, it's very economical when it comes to battery power – it will last longer than the industry average.
On top of that, the camera features a generous list of extra stuff. I'm talking about a car mount, a charger, one USB cable for plugging into the Jeep's computer system, one crossbar, and even a user manual. The bad news is – the mobile app is far from perfect and tends to act up. To get the best possible experience, you'll need to download an update: that will significantly improve the app.
Product Rating
Voice Recording Quality
4.8 / 5
Pros & Cons
Rather compact and very easy to install
The package includes a long list of extras
One of the most affordable dash cams
Minor issues with the mobile app
Expert Recommendations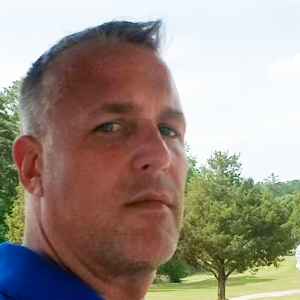 If not for the somewhat glitchy Smartphone app, I'd say VAVA has a winner on its hands. Compact, easy to install, and very affordable, it will be a safe bet for most off-roading fans out there. The long list of extras, along with the trendy design will be even more reason to pick it over the competition.
2. Vantrue N2 Pro
The 2nd dashcam on today's list comes from Vantrue. It has only one significant downside: a steep price-tag. Compared to most rivaling gadgets, it is, indeed, expensive. But, it will still be a reasonable purchase, especially if you're looking for a premium-grade product and have some extra bucks. Both the front and the rear lenses are of the highest quality and they almost don't have any dead zones.
I also want to mention the amazing night vision mode. No matter how dark it is outside, the Sony Sensor, along with 4 IR lights and the front/rear lenses ensure well-above-average recording quality. Last, but not least, the manufacturer backs this dash cam with an 18-months warranty, which isn't something you'll see very often even in this price range.
Product Rating
Voice Recording Quality
4.9 / 5
Pros & Cons
The lenses cover more "ground" compared to most rivals
Superb night vision quality
Features an 18-months warranty
Not the most affordable camera
Expert Recommendations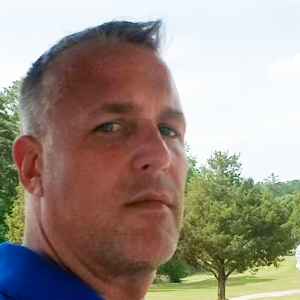 Ready to invest in a top-notch camera, but don't know which one to pick? Why don't you give N2 Pro a good look? It's not particularly cheap, but the top-class lenses, along with the incredibly sharp night vision mode will make it all worth your while. A 1.5-year warranty is a part of the deal as well.
3. Edge Dash Cam
Most folks don't know that a dash camera can be controlled through a touchscreen. Yet, it's quite handy and looks great in any Jeep's interior. If you go with the Z-Edge device, you'll get a four-inch sensitive touchscreen. It's got user-friendly, elegant icons with quick access to the most important menus. Navigation is straightforward, and I was impressed by how fast the interface works.
Also, don't' forget to check the presets. They were specifically optimized for different situations, like regular driving, longer commutes, night recording, and more. By the way, this dash cam automatically starts and stops recording whenever the ignition is switched on and off. My only complaint is the rear camera cord. No, it's not short: it's way too long and takes a lot of space around the back. But, that's a rather minor con.
Product Rating
Voice Recording Quality
5 / 5
Pros & Cons
High-resolution, 4-inch touchscreen included
Comes packed with ready-steady presets
Starts/stops recording with the ignition on/off
The rear camera cord is way too long
Expert Recommendations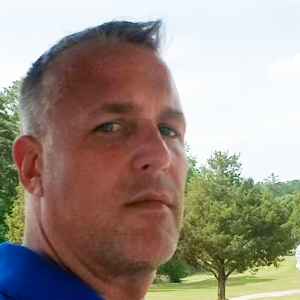 The high-resolution touchscreen, easy navigation, and useful presets are this camera's biggest selling points. It automatically starts/stops recording with the ignition switch, can simultaneously record from both lenses in FullHD, and is quite decent with the night vision. Overall, it will be a good choice for drivers that put ease of use first.
FAQ
FAQ
How much does a Decent Dash Camera Cost?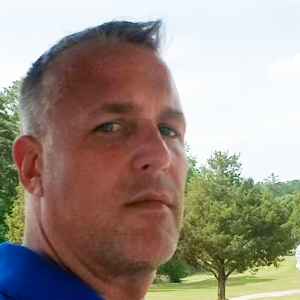 In the US, the price-tag on a premium-quality dashcam is 200-250 dollars. For that kind of money, you'll get impeccable recording quality, wide angles, outstanding night-vision shots, and a lot more. As for the average price, you can buy a solid camera for as low as $40-50. In my experience, 80-120 dollars is the "sweet spot" for this device and offers the best balance of price, features, quality, and reliability.
Is External Memory Capacity really important?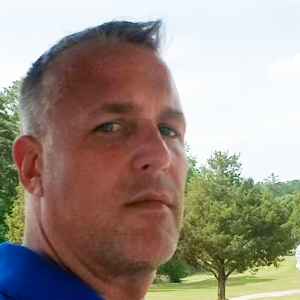 It is if you're planning on camping out in the wild and spending at least a couple of days riding around and recording everything. Most modern-day dash cameras support up to 128GB of external memory via MicroSD cards. These are available for cheap. Essentially, MicroSD cards are removable flash drives that can store photos, videos, music, and easily connect to phones, tablets, and, of course, laptops and desktop computers.
How do I know I'm getting the Right Cam for my Jeep?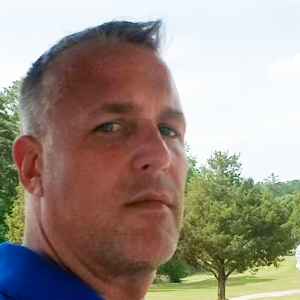 Well, it depends on what you're expecting from it. If night vision/recording is your #1 priority, then make sure the camera is well-equipped to handle that task. Others look for a device that will be backed by a generous warranty deal (like an 18-month manufacturer's guarantee). I recommend paying extra attention to the recording quality, as that's one of the most important factors.
And remember: most cameras have different recording modes, and their quality may (and usually does) vary. I'm talking about dual, dual front, single front, single back recording, and more.
Conclusion
Dash cams aren't the most expensive aftermarket accessory for your Jeep – far from that. However, they tend to become a driver's best friend in the blink of an eye. It's one thing to enjoy the road when you're behind the wheel and an entirely different story when you can show a video to your buds and check out their reactions. If you're just getting started and want something affordable, VAVA can be a good investment.
Vantrue, in turn, is quite expensive but does have a couple of useful features that justify the steep price-tag. With Edge's dash cam, you can expect to get a good balance of price and quality. In many ways, it's like the golden middle between the other two cameras (and, it has a touchscreen). The best part – you'll be good no matter which gadget you pick. Drive safely, take care of your JK, and enjoy the road!