Dodge's Hemi is one hell of an engine. It can easily handle rain, snow, dirt, and mud. However, while it is, indeed, quite powerful and capable, the exhaust system leaves a lot to be desired. When pushed to the limit, it loses efficiency and that negatively affects performance. The good news is – with the Best Headers for 5.7 Hemi Ram, you'll be able to forget about this problem.
A top-quality aftermarket header will be a significant improvement over the stock piston. By providing a separate pipe for each engine cylinder, it will do a much better job of removing the exhaust fumes. I made a list of the best offers on the market and am very exciting to share it with you. Check them all out and share your opinion in the comments!
1. JBA Exhaust Header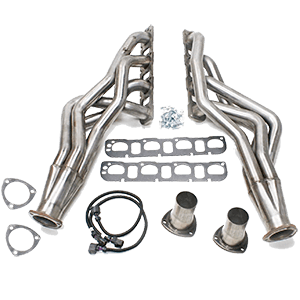 If you're looking for aftermarket equipment that was built to last, JBA might have exactly what you need. This exhaust header isn't particularly cheap. In fact, it's the most expensive option on the list. But, that's well-compensated by the market-leading material and build quality. The premium-level exhaust ports, along with the highly effective one-piece flanges make it an even better pick.
And what about the installation, you might ask – will you be able to handle it on my own? Mostly, yes, but you'll need to have at least some experience with installing/mounting truck parts. Even though it's an easy fitment compared to most headers, some welding and/or modification will still be in order. Overall, JBA's engineers managed to craft one of the finest exhaust headers for the Ram Hemi engine.
Pros & Cons
Effortless installation and fitment
Impressive material and construction quality
Premium-grade exhaust ports and one-piece flanges
Slightly on the expensive side
Expert Recommendations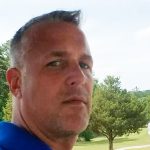 Top-of-the-line material and construction quality, along with easy installation/fitment is this product's biggest selling point. You won't be able to get it for cheap, but, in the long run, it will be a good investment. On the other hand, RAM owners on a tight budget will have to look elsewhere.
2. BBK Performance Exhaust Headers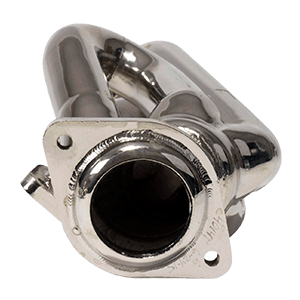 To try and appeal to a wide range of potential customers, BBK did its best to make this exhaust header affordable. While it's not exactly low-price, it does carry excellent value. First of all, this is a 100% US-made product. It was designed and tested in States and meets the highest quality standards. Secondly, the heavy gauge tubing and laser-cut flanges boast aircraft-grade construction.
Another standout "feature" is the combination of robotic and precision hand welding. That ensures increased durability and longevity. The package includes all the necessary hardware for installation. However, the provided gaskets are of the lowest quality. I highly recommend getting a decent set of aftermarket gaskets for this header (they won't cost you much).
Pros & Cons
Aircraft-quality build
Robotic and precision hand welding for added longevity
A 100% US-made product
The BBK gaskets are a piece of junk
Expert Recommendations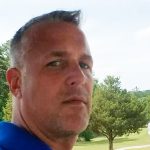 The crappy gaskets are pretty much the only significant con. As for the pros, BBK's exhaust header is well-built using hand and robotic welding. That means it's capable of handling the roughest situations. As a US-made product, it went through numerous tests before making it into the market.
3. POWERGO MOTORSPORT Shorty Headers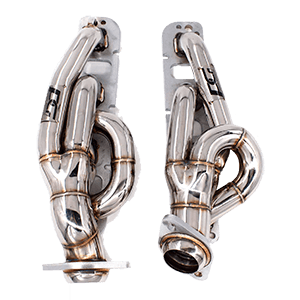 RAM owners planning on improving their off-road performance might be a bit disappointed by this header. That's because it was specifically built to optimize the engine's efficiency in street driving. I'm not saying it won't be useful off the road, of course, but still. This is a TIG-welded exhaust header, by the way. Therefore, it can easily withstand extreme pressure and temperatures.
And, you'll be able to get it for cheap: the price-tag is another reason to choose this header over the competition. My biggest complaint is about the installation process. The reason: some of the bolt holes are very hard to reach because of space restrictions. Only an experienced mechanic with the right set of tools (and creative thinking) will be able to handle the installation.
Pros & Cons
Significantly improves performance in street driving
TIG welded to withstand extreme temperatures and pressure
A low-budget product with good value
Might be hard to install for a regular driver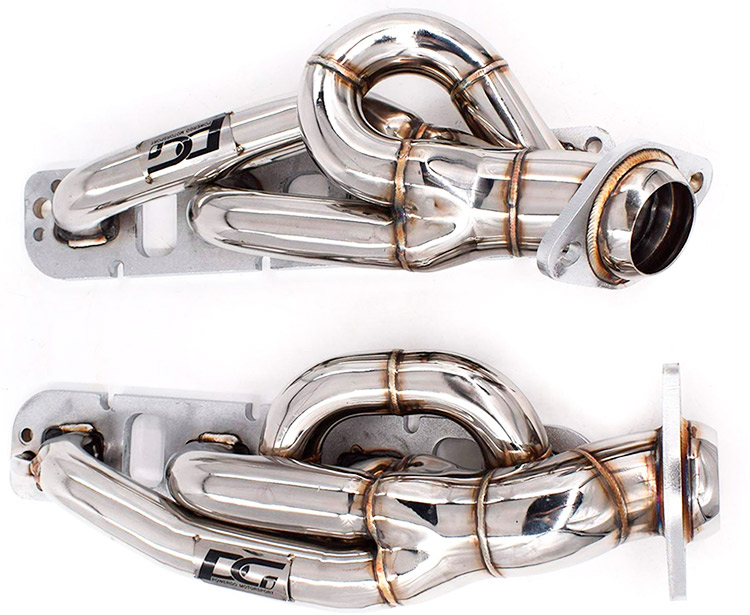 Expert Recommendations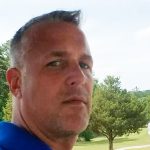 When it comes to the price, this header can't be rivaled with. It's quite affordable and carries decent value. Fine-tuned for street driving, it can handle extreme situations and won't let you down in the middle of the road. Sadly, it won't be easy to install it on your own – you might want to let a pro do that instead. Other than that, this Powergo header is a safe bet.
Comparison Table – Best Headers for 5.7 Hemi Ram (Updated October, 2023)
Product
Product Information
View on Amazon

Editor's Choice

1) JBA Exhaust Header

Best Features:
– Easy installation and fitment
– Industry-leading material and build quality
– Oversized exhaust ports and thick one-piece flanges
Fits: Dodge Hemi Ram 5.7L (2006-2017)
HP Increase: 14-20 HP
Weight: 39 pounds

2) BBK Exhaust Header

3) POWERGO MOTORSPORT Shorty Headers

Best Features:
– Engineered for performance in street driving
– TIG-welded: easily handle extreme pressure and temperature
– A highly affordable purchase with decent value
HP Increase: 14-20 HP
Fits: Dodge Hemi Ram 5.7L (2006-2017)
Weight: 21 pounds
Conclusion
Headers are one of those can't-go-wrong-with third-party accessories that will easily boost your truck's performance. Mostly, they're affordable, easy to install, and don't require any maintenance. Today, we reviewed three leading aftermarket best headers for Ram 1500. Drivers looking for a low-budget purchase should check out Powergo's offer. With it, you'll get a significant improvement in street driving, among other things.
The JBA exhaust header, in contrast, isn't at all cheap. But, it comes with premium-grade components, materials, and construction quality. As for the BBK option, it's a US-made product with hand and robotic welding for optimal performance and durability. Ultimately, it's up to you to decide which company has the best product. Go over the list once again and pay extra attention to the pros and cons to make the right decision.