It may be hard for those who have never discovered the joy from conquering an off-road to imagine the thrill and the challenge that such rides bring into your life. However, if you are a Jeep Wrangler owner, you already know all the perks of those muddy off-roads and ragged terrains. In the majority of cases, inexperienced drivers rely on their vehicles solely. Still, even the toughest Jeep may get occasionally stuck and needs a helping hand, or rather a helping rope.
A practical and durable winch for Jeep is like a first aid kit for the driver. There is a reason why the winches are many, and if you are new to the industry, it may be hard to figure out which one is that perfect one for your vehicle. Taking all that into consideration, we have compiled this useful guide that will help you choose the best winch for jeep wrangler in almost no time. Take your pick!
1. Smittybilt 97412 XRC GEN2 – Best 12000 lb Winch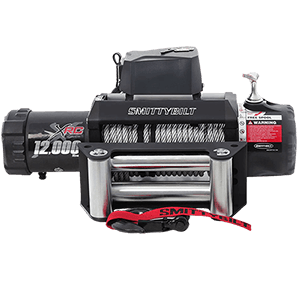 There is a reason why there are so many Smittybilt winch reviews that can be found online. The fact is that the company is the one which has been on the market for almost 50 years. Such a legacy can only speak about the quality and professionalism of the items they produce.
Smittybilt 97412 XRC GEN2 is the latest innovation from the manufacturer available on the market. However, it has already gained a lot of popularity. First things first, it is a 12000-pound winch. Why should it matter? Well, this is an average winch that can suit the majority of needs and purposes. Also, it comes packed with a lifetime mechanical warranty, which is undoubtedly lovely, and a 5-year electrical one, which is not bad too.
Pros & Cons
The item is fully waterproof
Pleasant benefit on a form of mechanical as well as electrical warranty
Recognized and reliable brand
Potent line pull
Average line length
Plastic box on the top is breakable
Best Features
Modernized wireless remote control for you increased safety
The winch is packed with a 3-stage planetary gear system
Perfectly innovative 500AMP Solenoid
Expert Recommendations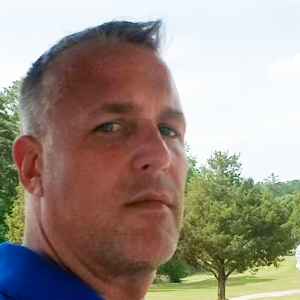 Many drivers rely on the brand rather than the given characteristics of the winch, with Smittybilt, you can be 100% sure in the quality of the suggested winch.
2. WARN 89120 ZEON 12 – Best Premium Class Winch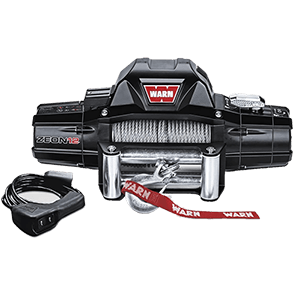 If you are looking for a winch that can withstand literary anything, then warn jeep winch should be the one on your list. The truth is that it is a premium class winch, and that means that it is going to cost a pretty penny, but in the long run, it will pay shortly off, especially if you are an adventurous off-road driver.
Today we are going to have a closer look at the popular warn 12000 lb winch and the reasons why it is so requested despite the price. To begin with, the innovative design should be mentioned. However, apart from the outside look, the insides are well-packed too. The manufacturer has put even more thought into the durability as well as the performance of the warn winch for jeep wrangler.
It is a single-line winch with a pulling capacity of 12000 pounds. The steel rope is created to assist you or your friends in the most difficult of the situations. It should be added that as compared to other models, this one comes with a convertible control pack. In case you do not know what it is supposed to do – it can be attached to the winch, or it can be mounted remotely.
Pros & Cons
Fast and reliable pulling power
Sleek powder-coated design
Sealing of the winch is improved to ensure that all the elements out
Lifetime Warranty is limited
Best Features
Comes with a larger winch drum
Rope wear is reduced to a minimum
Rope anchor ensures simple and straightforward installation
Expert Recommendations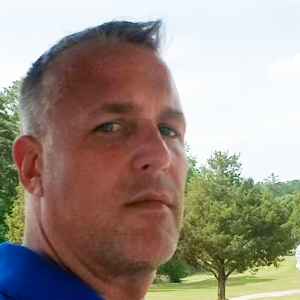 If you are willing to invest a little extra to get a super winch then, ZEON 12 is the one to consider. The quality and the potency of the winch is clearly supreme, and there is a little chance that you will ever regret the purchase.
3. Badland ZXR – Best Trusted Winch Brand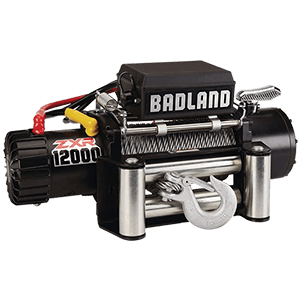 One of the many complaints that off-road drives post about their winches is that they heat up very quickly. Even though it is recommended to give your winch some rest every couple of seconds, for some, it is not enough, and that is why many winches turn to break easily. Badlands 12000 winch is designed in such a way that it takes it twice the regular time for the motor to overheat. Such a feature speeds up your vehicle's recovery faster and simpler. When we were working on this badland winch review, we came across a peculiar feature that may interest many – the winch features automatic load-holding brake so that it is safer to use.
Pros & Cons
Supreme weather-resistance
Simple but modern designs
98% of users are highly satisfied with the quality and operation of the winch
Rope length is shorter when compared to other winches
Best Features
The motor is designed to stay cooler longer
It is equipped with aircraft-grade wire rope
Fast line speed ensured by a 3-stage planetary gear system
Expert Recommendations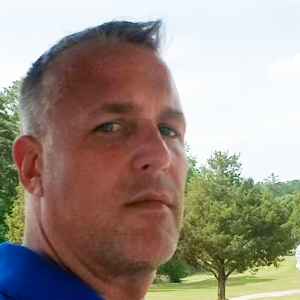 Those who askes whether we will recommend the rope, well we see not the reason why we shouldn't. It is not a budget option, but it is still affordable, and the features it is packed with will save you from any unwanted outcome.
4. RUGCEL – Best Winch for the Money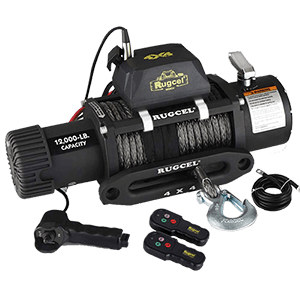 Very often, those who are looking for a new winch for jeep wrangler pay a lot of attention to the brand name. On the one hand, that is a thoughtful approach, on the other – there is plenty of fish in the sea. Rugcel is not a very famous name so far. However, the atv/utv winch that they have on offer are quality ones that come for a fair price.
To begin with, the 12 000-pound winch is the most requested one due to its practicality and price. The one that Rugcel offers is a synthetic rope winch that can get you out of any problematic situation. The winch comes packed with a mechanical brake so that increased control is grated. Besides the wireless control makes things even simpler for those who have less or no experience in handling a winch.
Pros & Cons
Longer rope when compared to average winch models available
Sleek and innovative design
Fit for the vehicle as well as utility use
The brand name is not that well-known so far
Best Features
Durable and efficient synthetic rope winch
Improved waterproofness
Great price for supreme quality
Expert Recommendations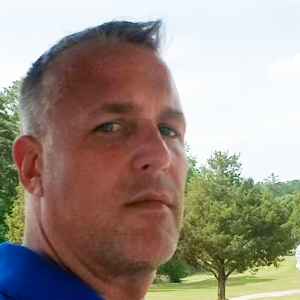 If you are looking for a quality winch and you do not want to overpay – Rugcel synthetic rope winch is the one to consider. It is completely modernized according to the recent standards and can effectively deal with any set tasks related to vehicle and utility winching.
5. X-BULL – Best Performance Winch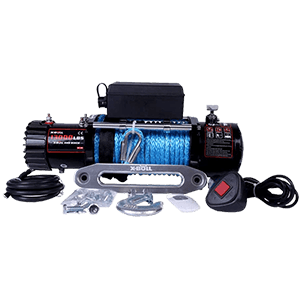 Those of you who would ask – what is the jeep top winch, the answer would be X-Bull, and there would be not a single second of hesitation. Why is that? Well, simply because it seems that the manufacturer has done its best to pack the winch with anything possible. There are so many characteristics to this winch that it is hard to figure out where to start.
First things first, professional off-road drivers would name a 13000-pound winch to be the best performance one, and 12000-pound one would be left to the second-best place. However, in the case with X-Bull synthetic rope, things change.
The given winch is provided with supreme power which results is such great performance. No matter the trouble you get yourself into – X-bull synthetic winch will help you out.
Pros & Cons
Sealed heavy duty contractor
Stylish design and vibrant rope color
Improved rope payout
The price is a little higher when compared to other models
Best Features
The winch is equipped with a braker so that it is safer than the others
The synthetic rope that is made of quality material
Wireless winch remote control comes with the winch
Expert Recommendations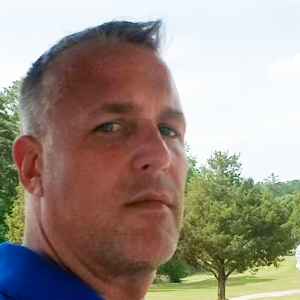 Those of you who often find yourself under unexpected off-road conditions are bound to have a reliable and powerful winch in your trunk. If you are able to spend a little extra on the item, then a synthetic rope winch from X-Bull is the one that we would advise.
Buyer's Guide – What Should I Look for When Buying a Winch?
Many drivers think that as long as they know how to how to install a winch on a jeep, there should be no issues arising when it comes to picking the item up. However, things are rarely that simple, and there are some essential tips to consider when you are to get yourself a winch. We are going to discuss the main factors for you to pay attention to and to be aware of.
FAQ
How to keep winch cable from rusting?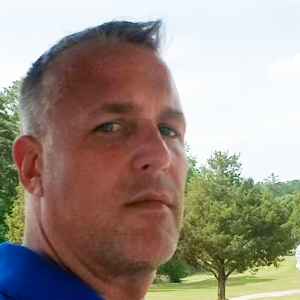 Many drivers tend not to clean their cables when they are re-spooling them since it is considered that a well-spooled cable from a trusted manufacturer is not supposed to rust. However, if you are a responsible driver and you wish to take extra care of your winch cable, we suggest that you run it through some motor oil-soaked rag while re-spooling.
How long does synthetic winch rope last?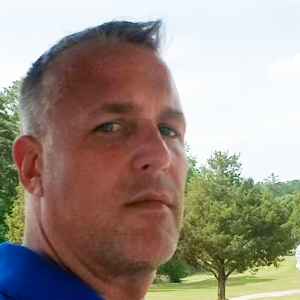 There is no one-for-all answer when it comes to rope's lifespan. There is a range of factors that affect that lifespan: frequency of use, storage, brand, type of line, and so of. The average lifespan of a winch would be up to 5 years, but at times a winch can serve you as long as 10 years.
How do you keep winch cables tight?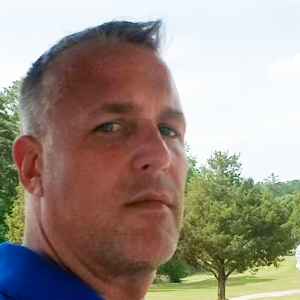 There is a lot that depends upon the winch maintenance, so that you need to ensure that you do it right. First of all, you need to watch if it is wrapped on the drum correctly. If you see that the cable is not as tight as you would like it to be, there is no harm in re-spooling it.
Can I put a winch on a stock jk bumper?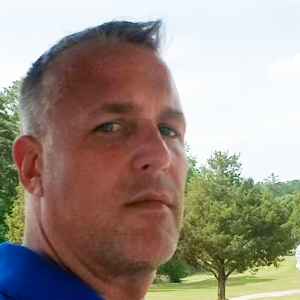 Both technically and practically, it is possible to put a winch on a stock bumper. However, you need to keep in mind that fact that in some countries, a jeep winch bumper is not street legal. That is why it is advised to mount an off-road winch between the frame rail instead. In such a way, all the force, as well as the stress, will be distributed evenly so that no damage will be caused.
Do I need a mounting plate for my winch?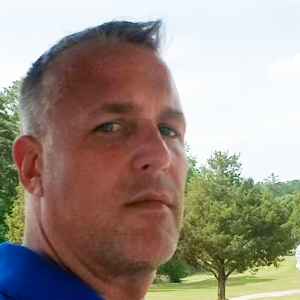 Depending upon the vehicle that you are using, you can either have a jeep winch plate built-in, or you may need to install one on your own.
Best Jeep Winch 2020 (Updated July, 2021)
Product
Product Information
View on Amazon

Editor's Choice

1) Smittybilt 97412 XRC GEN2

Best Features:
– 3-stage planetary gear system
– Great Warranty options
– Improved line pull
– Wireless controller added
Load Capacity: 12000 lb.
(5 454 kilograms)
Rope Type: Steel Cable,
0.375-inch x 80 feet (8mm x 24.4m)
Remote Type: Remote Switch,
12′ (3.7m) lead


2) WARN 89120 ZEON 12

3) Badland ZXR

Best Features:
– Sleek and innovative design
– Motor remains cooler longer
– Increased line speed
Load Capacity: 12000 lb.
(5 454 kilograms)
Rope Type: Steel Cable,
0.375-inch x 65 feet (8mm x 20m)
Remote Type:Remote Switch,
12′ (3.7m) lead

4) RUGCEL

5) X-BULL

Best Features:
– Quality-nylon rope
– Reliable brand
– Better rope payout
Load Capacity: 13,000 lbs.
(5896 kg)
Rope Type:Synthetic Rope,
0.375-inch x 85 feet
(8mm x 26m)
Remote Type:
– Wireless Remote Control (90feet)
– Remote Switch, 12′ (3.7m) lead
Color: Black / Orange
Other Available Options:
– 13000 lb. Load Capacity (Steel Cable)
– 12000 lb. Load Capacity (Steel Cable)
Conclusion
Just as fun and challenging off-roads are so dangerous and unexpected, they may turn out to. It is safe to say that Jeep drivers are the ones to be most likely suck somewhere in the middle of nowhere wheels deep in the mud. That is why such an item as a practical winch is a must-have for almost anyone. It does not matter whether it is a winch for jeep jk or a winch for jeep tj that you are looking for – all the best options are gathered here. Just browse the Buyer's Guide and read the reviews to find that one perfect winch that is still missing from your trunk!