Jeeps are one of the most flexible and enjoyable vehicles the market has to offer. It doesn't get any better than, say, a Wrangler JK for a true fan of off-roading. But, since most Jeeps are convertibles, you might want to cover the roof to protect yourself and the interior. Well, that's where soft tops come in: they last for a very long time and are available at a reasonable price.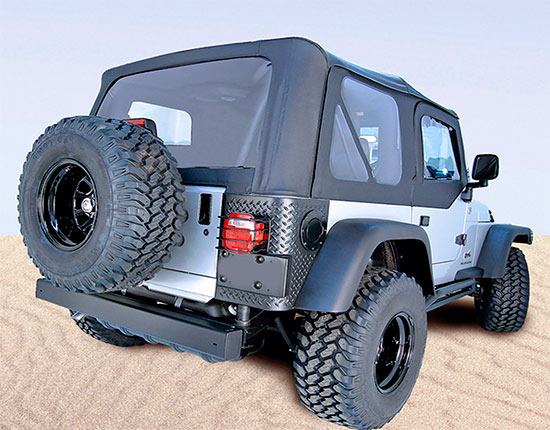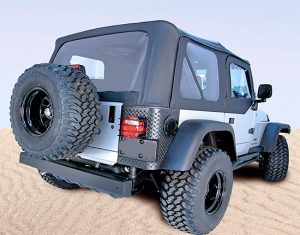 And with the Best Soft Top for Jeep, you'll be able to secure your truck from weather elements and thieves. In this guide, we'll go over the key aspects, including material/build quality, ease of use/installation, protection, and pricing. Stay tuned, and you'll learn everything there is to know about soft tops! I've tested my fair share over the years and know what to look for.
Material Quality
For a soft top, it's very important that it's crafted from premium-quality materials. That way, you'll get durability and longevity. When driving through challenging terrain (say, in a forest), you want the soft top to be strong enough not to be scratched or torn by bushes and trees. So, make sure the fabric is nice and thick, like sailcloth, denim, or twill fabric.
Compatibility
That's right: different tops fit different vehicles, and there are no universal designs that go with every single truck on the market. The easiest way to check whether it will fit your Jeep is to read about it on the brand's official website. Or, you can get in contact via email or phone (that will take longer, though). And don't forget to consider the model year and the number of doors.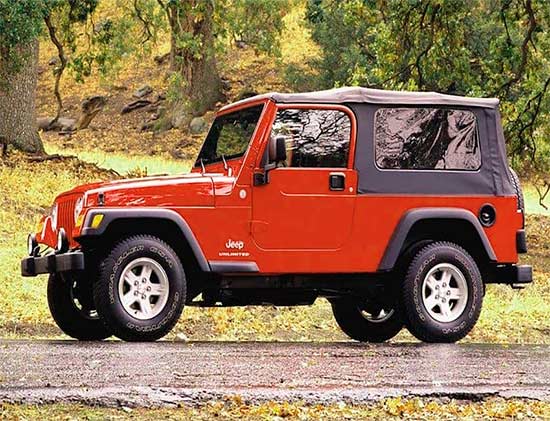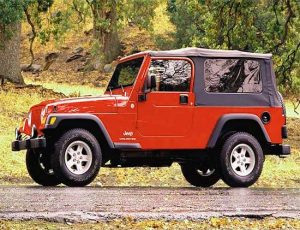 On average, it takes +/- ten minutes to "install" a soft top and about five minutes to remove it. The cheaper tops come packed with a set of rails that connect to the roll cage of your vehicle. That's the only way to secure them. With the rails system, you'll get a lot of room left in the Jeep. With a framed top, installation can be a bit tricky. You'll need to attach the frame to the top arch of the Jeep. This type is more expensive, but also more reliable.
Protection
Trust me: you want your soft top to be completely insulated, especially when it's cold outside. Plus, that way, the top will be harder for thieves to "cut through", which is also very important. They will have a hard time removing the top, and it will be obvious that someone's trying to break in. Next, a soft top should provide 100% protection against rain, snow, dust, UV rays, and, of course, debris.
The Price
As I already mentioned, frameless soft tops are the least expensive option. They are available for 200-250 US dollars and aren't particularly durable. For 300+ bucks, the market offers framed soft tops, crafted from high-quality materials and built to last. Easy-to-access zippers will be a part of the deal as well.